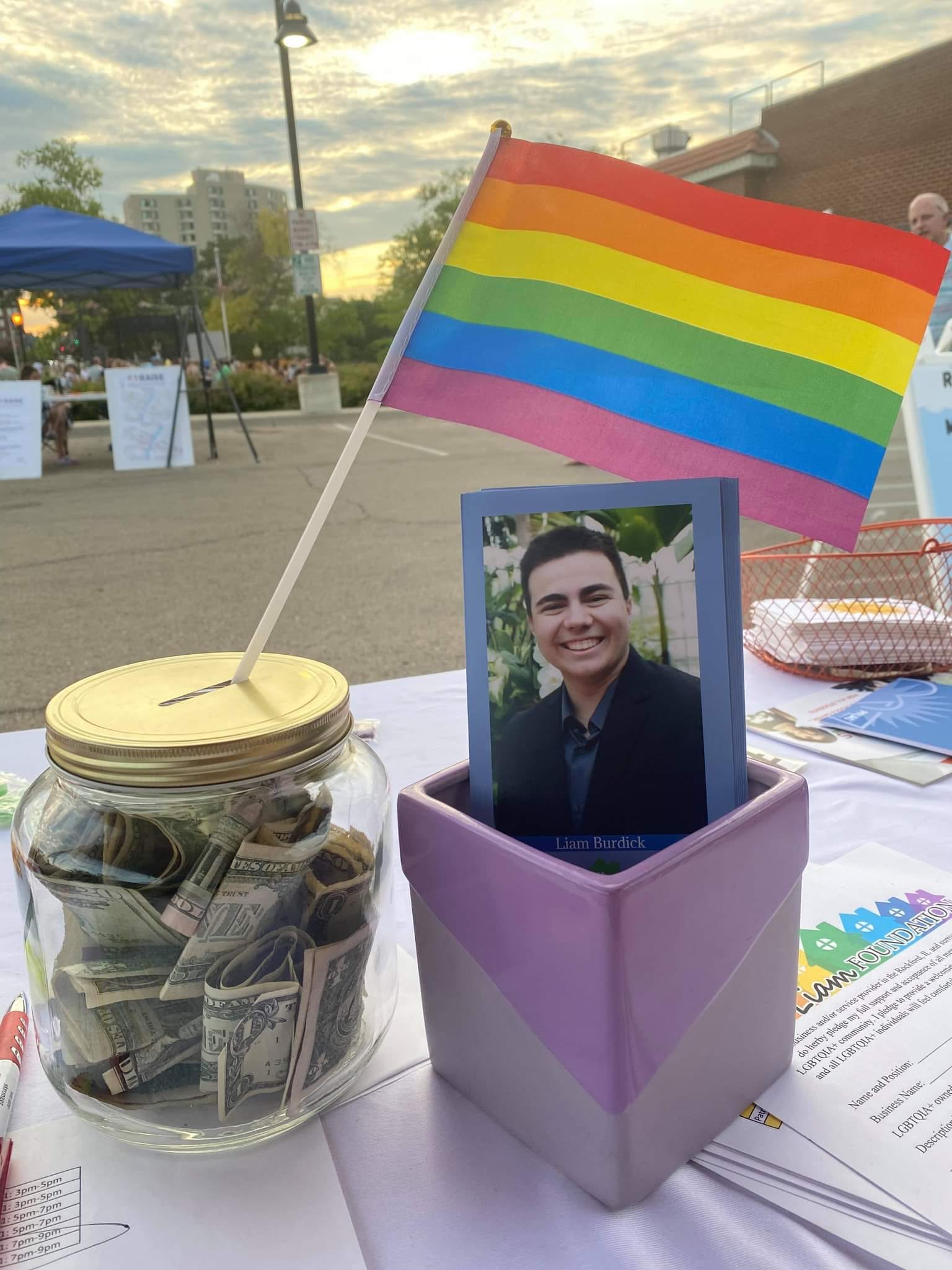 Make a Donation
We accept donations via Facebook and through the form below.
Social Support
The LIAM Foundation social support groups provide a safe space for community members to discuss shared issues and experiences.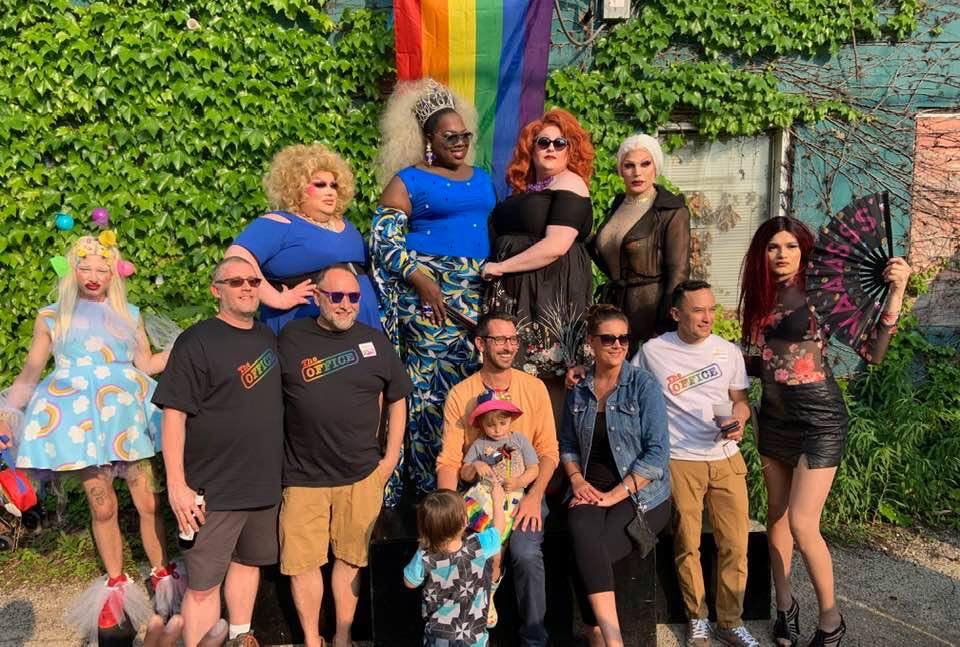 Community Events
From our annual Gay-la to our community discussions, The LIAM Foundation coordinates a variety of community-centered events.