Our mission is to encourage, heal, and empower the LGBTQIA+ community in Northern Illinois through Love, Integrity, Advocacy, and Mentorship.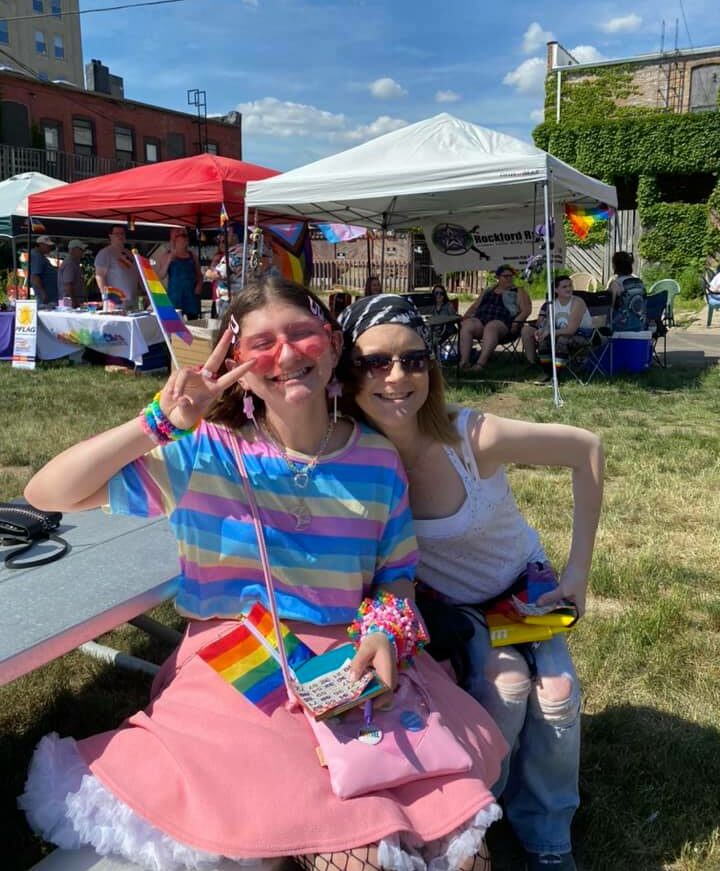 What We Do
We provide services and training to support the LGBTQIA+ community
Our 501(c)(3) status not-for-profit organization is the first of its kind in the region, connecting the Northern Illinois LGBTQIA+ community with valuable resources as well as providing educational services to a number of schools, businesses, and organizations.
We are located in Rockford, IL at 1005 5th Ave.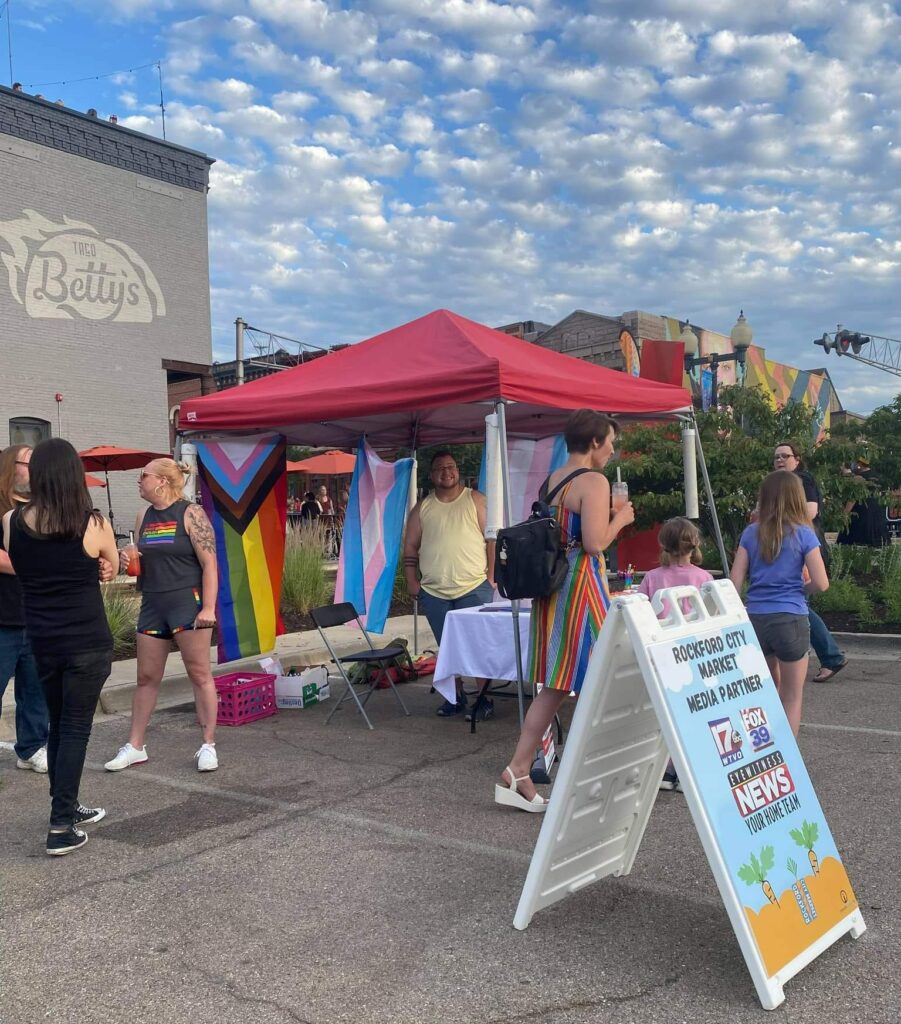 Who We Are
We operate with two, part-time staff members and a number of dedicated volunteers.
Our team works to advocate for a safer and more welcoming city for everyone. We look forward to meeting you!