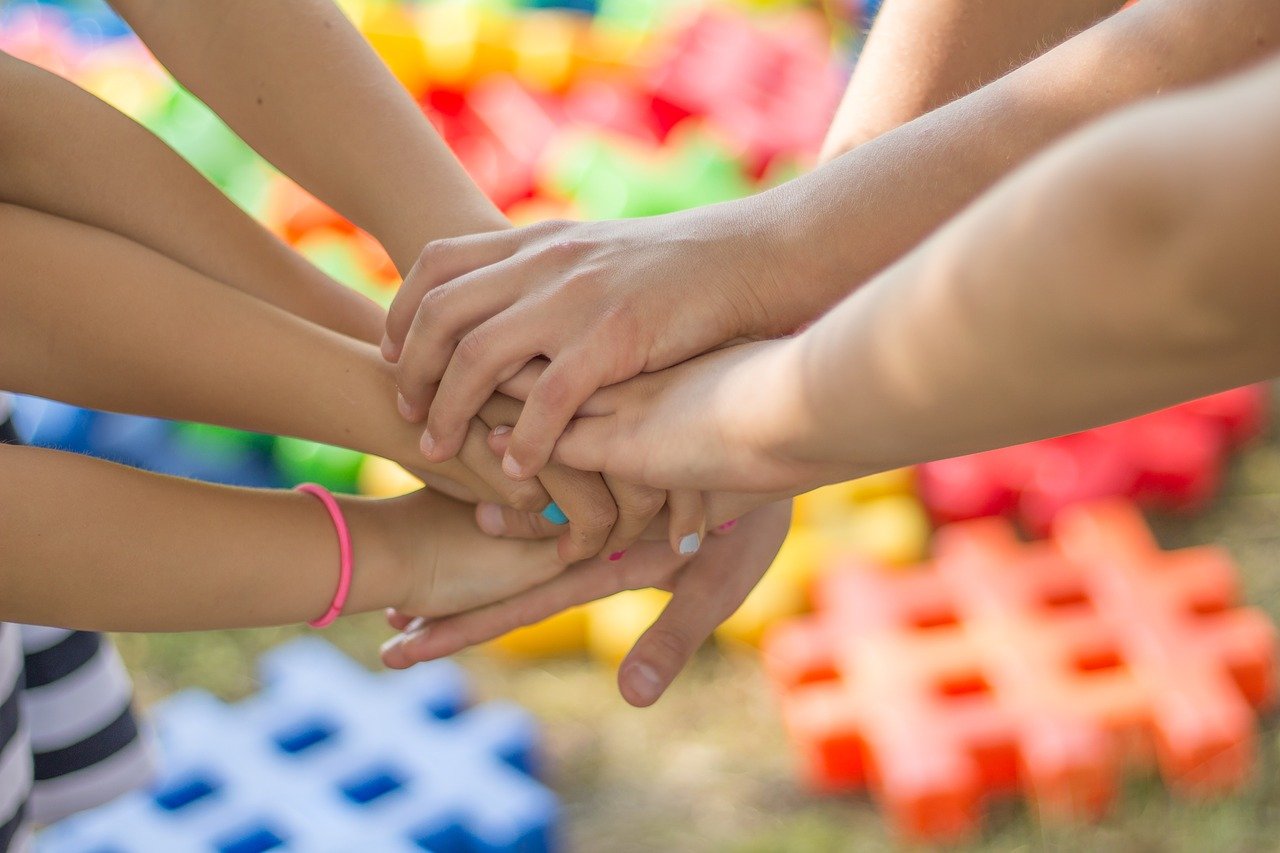 Programs
---
Together we can build strong foundations
In Person
Join a group of people facing similar trials, issues, and questions in their lives and celebrate the good times and form friendships. All support groups meet at our downtown office at 124 N Water St. 303A.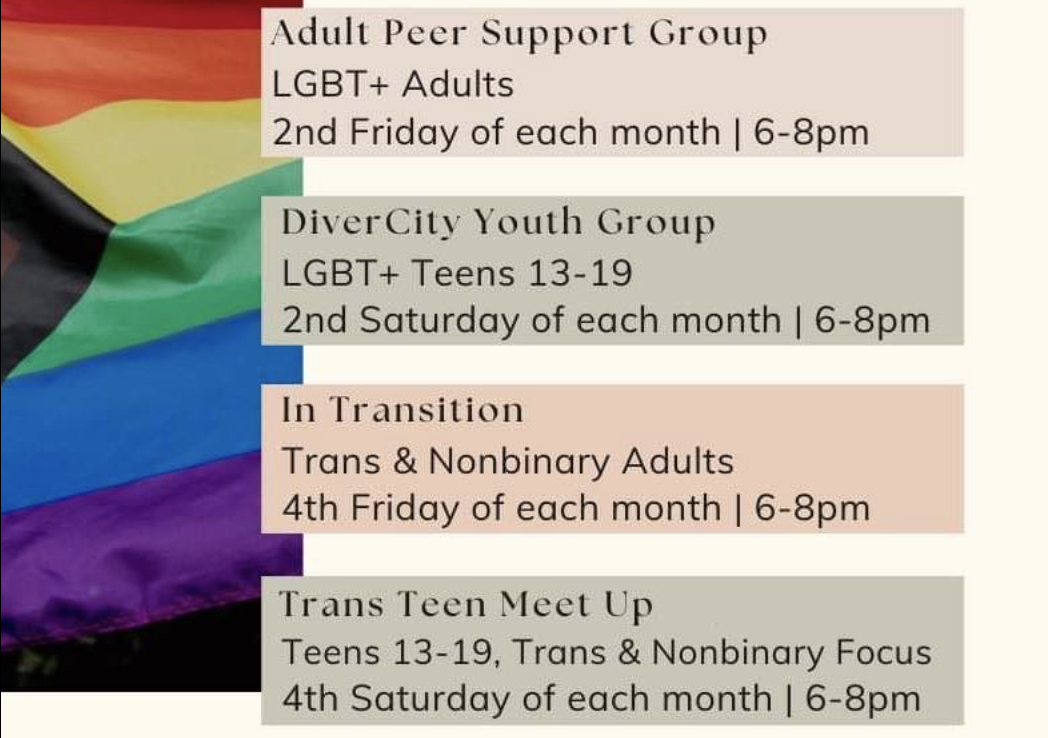 Online
We host events such as the Queer and Christian Series and community talks online using Facebook Live.
You can find all the latest updates on our Calendar and our Facebook page.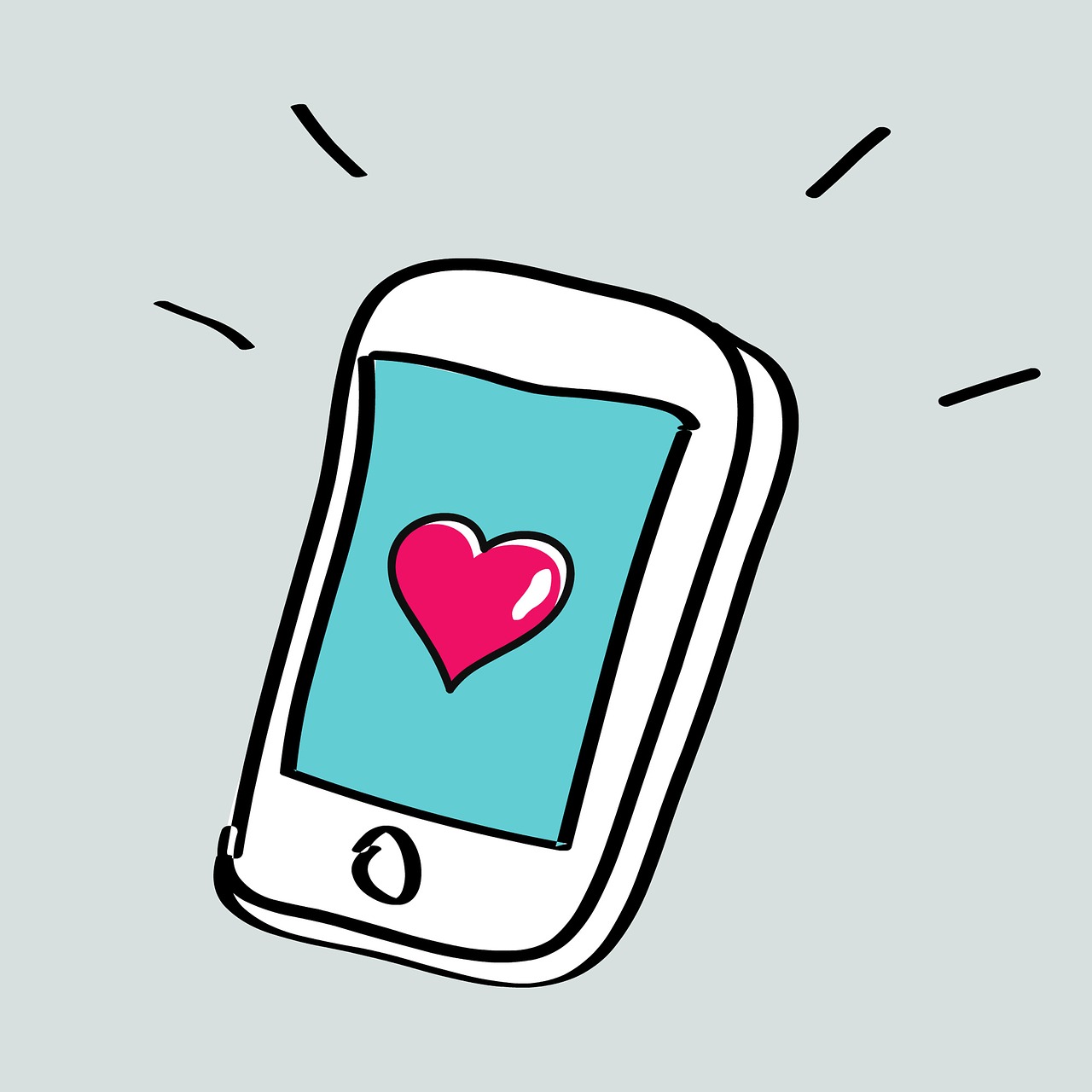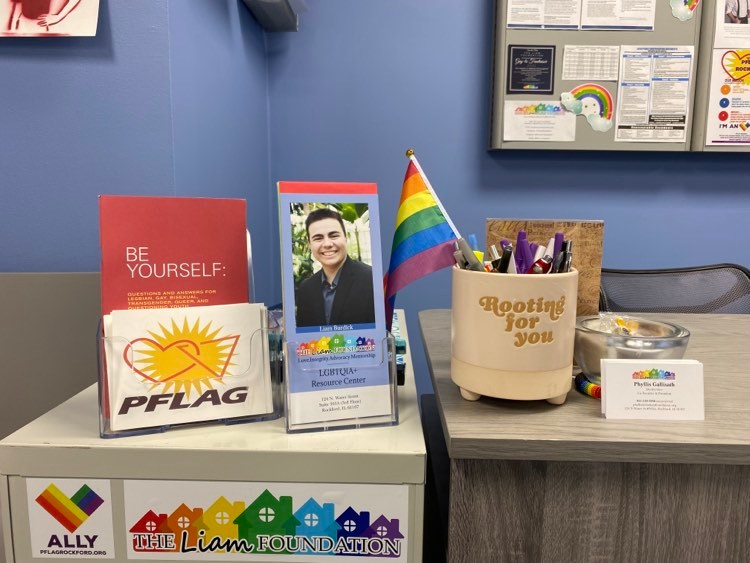 Volunteer today and become a group leader!